It's important that children have lots of time to play freely. Play is how they figure out the world.
The best toys are the ones that the child enjoys.?Let children enjoy the fun of playing, and then learn a lot of skills and knowledge from it.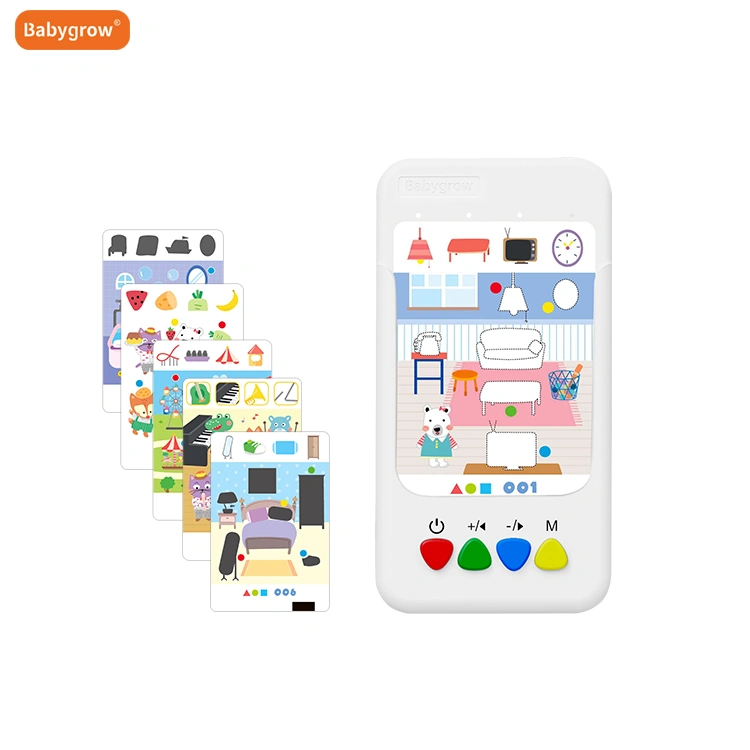 Educational toys are designed often to lay out a clear path to lead the child to draw the "right" conclusion. They aren't set up to let the child explore what sparks their curiosity then take it in the direction that is most fascinating. They're designed to dress up a subset of information with bells and whistles so the child will stay focused on it. That prioritizes the educator's idea of what's important over the child's.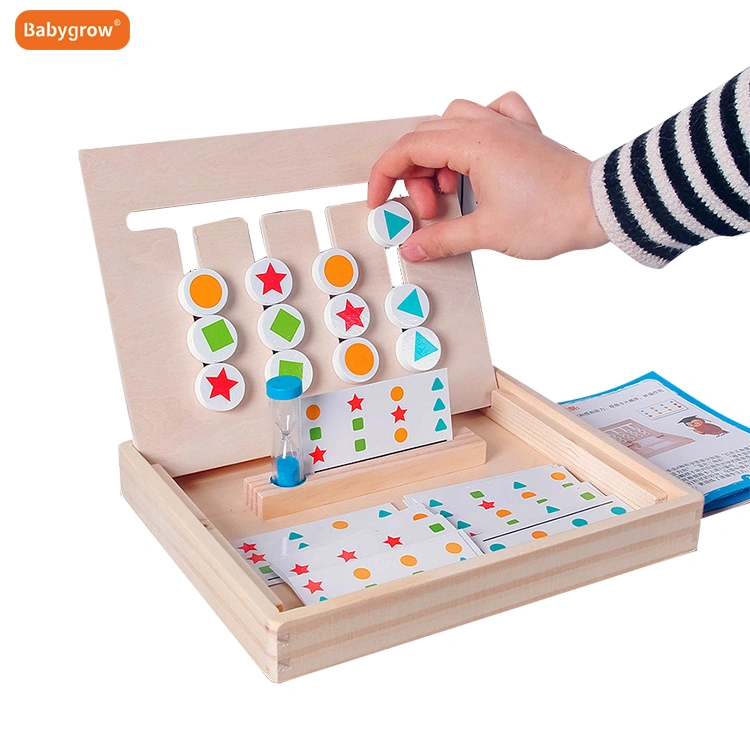 Some educational toys can be enjoyable. But don't depend on "educational" than "noneducational." A child may get more out of pulling a toaster apart, exchanging heads on their dolls, playing a for-fun video game, digging in the dirt than from a toy designed to be educational.