Educational toys are one of the most important things for kids because these toys help them to learn various things like basic calculations, alphabets, and words and may more things the most important part is that they make kids happy and keep them engaged.
Learning gets more effective when the learner starts enjoying it. Educational toys are made for fun learning it means learning should be fun for kids otherwise kids will lose their interest in learnings.
Here are some educational toys you should consider for your little ones.

Logic training pad
Function:Game Thinking Training, Voice Interaction, give tips and guide to solve problems, no longer need to do logical thinking training with mom;?Age by stage game, difficulty from shallow to deep, step by step learning stage?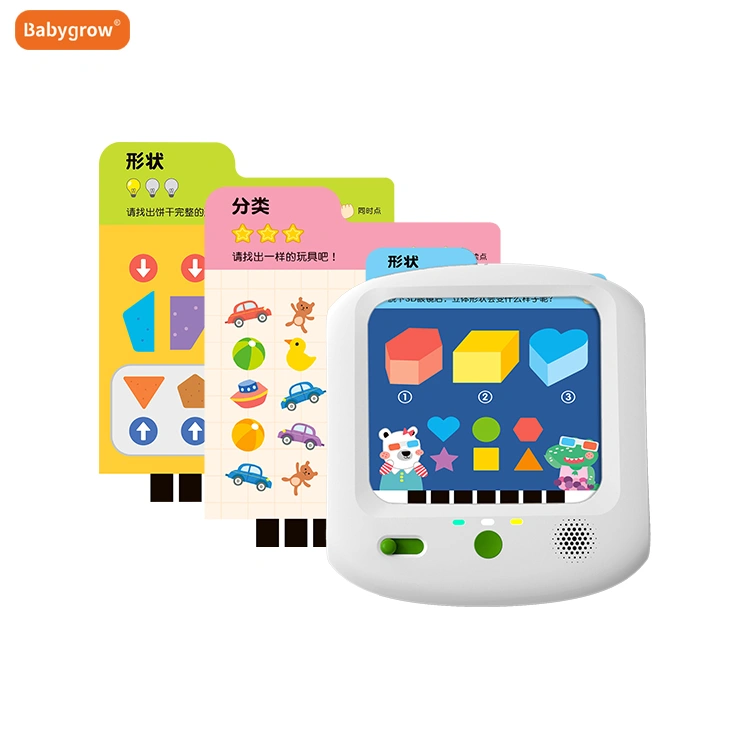 Mathematical Enlightenment Game
Function:Help children understand simple mathematical concepts and increase their interest in learning



English Enlightenment Audio Books
Function:Vivid & true picture book. Improves baby's language cognitive ability.