It just so happens that today is March 8th, International Women's Day. International Women's Day is a holiday celebrated in many countries around the world. On this day, the achievements of women are recognized, regardless of their nationality, ethnicity, language, culture, economic status and political stance.
Since its inception, International Women's Day has opened up a new world for women in both developed and developing countries. The growing international women's movement, strengthened through four United Nations global conferences on women, and the observance of International Women's Day have become a rallying cry for women's rights and women's participation in political and economic affairs.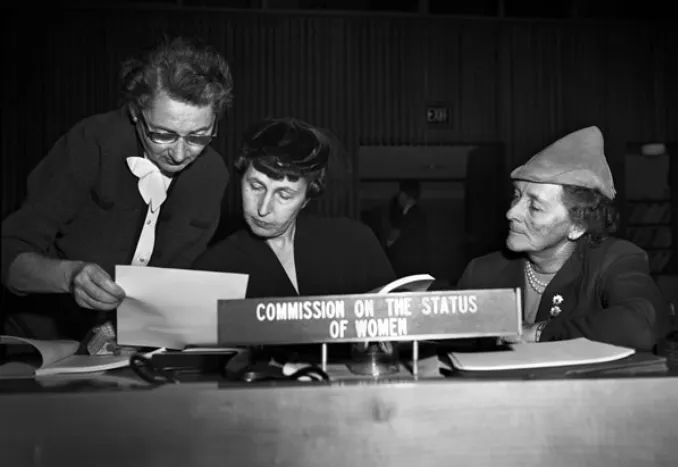 The term "
feminism
" is still debated by many around the world. But what I want to say is that what we want to emphasize here is the power of women, which cannot be ignored and is extremely important. "
If you want something, you have to fight for it bravely
" - Ye Shuhua
?
They are daughters. It is the junior loved by the elders, who can be carefree, worry-free, and more happy. When they grow up, they also take on more responsibility for taking care of their parents.
? ? ? ?
2.
?They are mothers.
It is about contribution, protection, and example.
?
the responsibility of giving. From conception, the offering is blood and flesh. Once giving birth and raising a lifetime, what you dedicate is youth and appearance.
?
the responsibility to protect. Whether a tiger mother or a loving mother, guardianship is the core responsibility of a mother. In our cognition, there are cases where a loving mother failed to protect her many depraved children, and there are also cases where Meng's mother moved three times and her mother-in-law tattooed a letter.
?
the responsibility of example. Mothers and children have a natural connection of flesh and blood, which has a great influence on children. In terms of living habits, learning attitude, way of doing things, marital status, etc., he is the first role model for children and an irreplaceable choice rooted in the heart.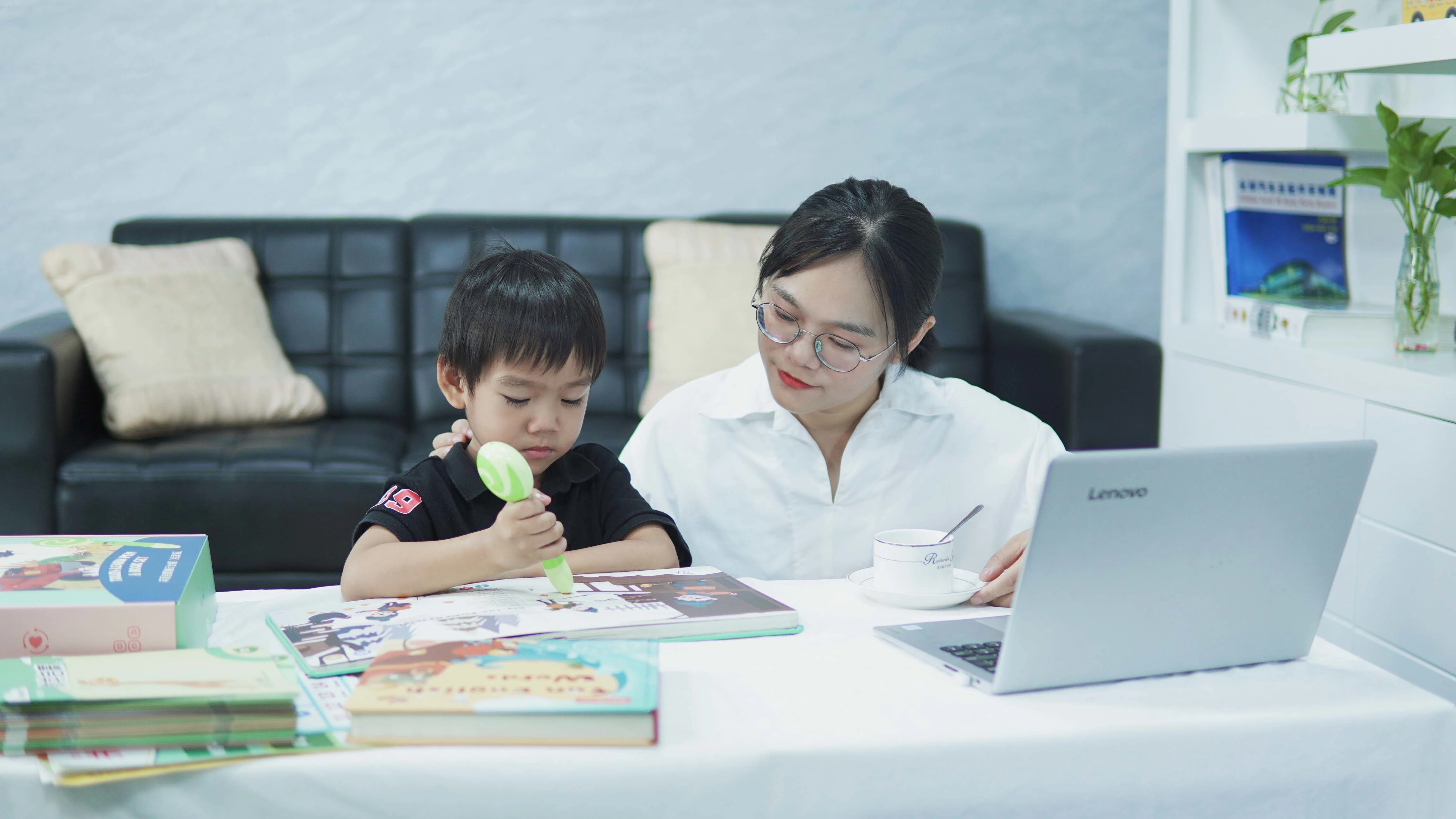 ? ?
? ?3.
They are wives.
After setting up a small family of one's own, how to maintain the harmony of the family is very important. Whether it is from the daily chores of? ? ? ? ? ? ? ? ? ? ?firewood, rice, oil and salt, or making money and managing money, women are an indispensable part.
? 4.
They are athletes, teachers, astronauts, scientists, and doctors
. It is an important role in all kinds of industries. As mentioned in media reports, "every ordinary woman, with pride and struggle, plays an important role in "half the sky", and in chasing dreams and realizing their dreams, they show women's self-esteem, self-confidence, self- reliance? and self-improvement in the new era. shine bright."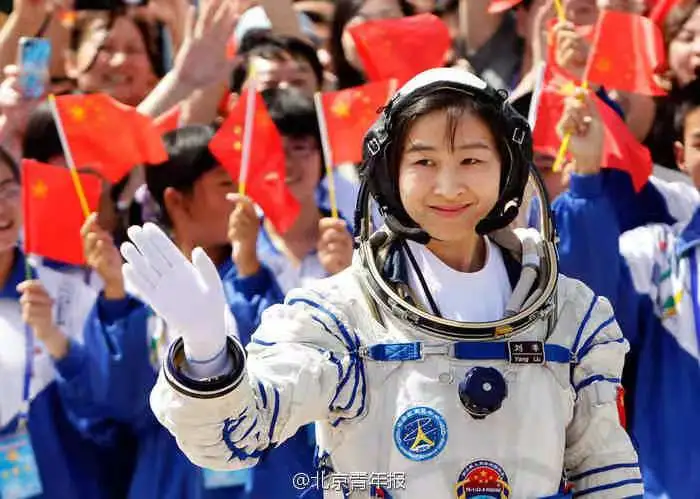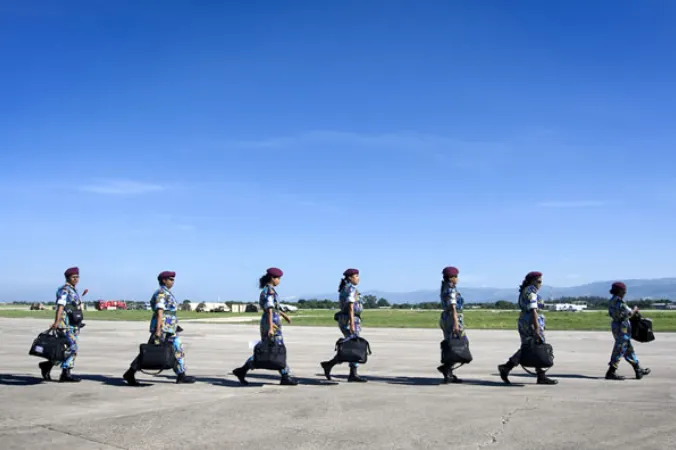 ?
I hope that you who read this article can give you the most sincere blessings to yourself or the women around you. May you continue to meet a better self, and happy holidays!
?