As a parent, you want the best chance of success for your child. Something that can help children in the early stages of development is educational toys.
The toys that you choose for your children to play with within the early stages of their life have a substantial impact on them and will aid your child with essential skills later on.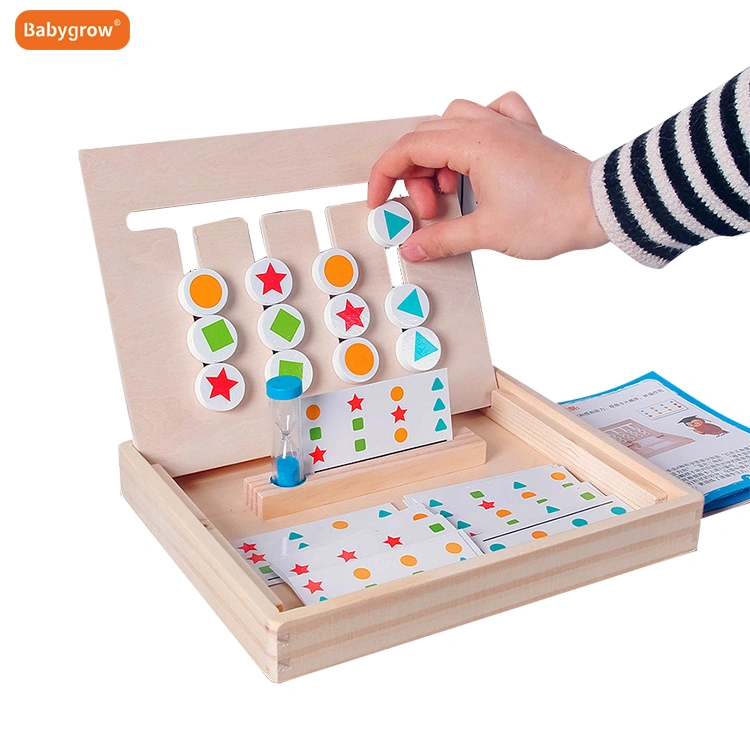 When you invest in a toy, an educational toy would be a wise choice considering it serves a two-in-one purpose, i.e., not only entertainment and learning. Educational toys have been scientifically proven to help children in several ways, as mentioned below:
Encourage Creativity and analytical thinking- Engaging in educational toys introduces kids to the process of creative decision-making. Perhaps, more than any other type of toy, an educational toy introduces children to multiple options and illustrates how each decision triggers a different outcome. This naturally fosters both Creativity and critical thinking while giving kids the courage to experiment safely.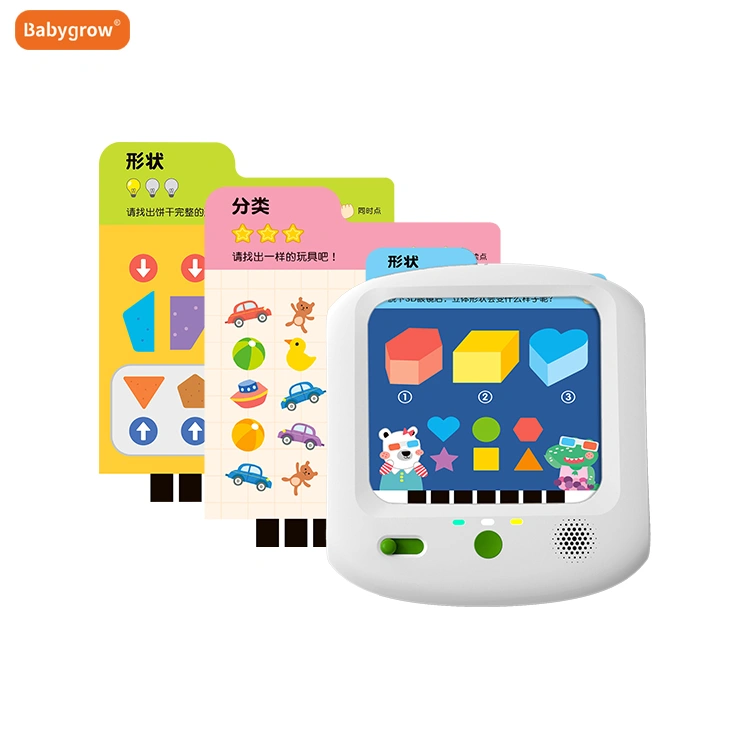 Improve Problem-solving and analytical skills- finishing the small tasks that come with educational toys, be it solving puzzles, building something by looking at a manual, or arranging things in a particular order, teaches a problem-solving attitude, a sense of patience, and analysis amongst young children.
Improve fine motor skills and intelligence- Research says, kids, playing with educational toys, including STEM(Science, Technology, Engineering, and Mathematics) toys, have a higher intelligence quotient and better coordination in motor skills.